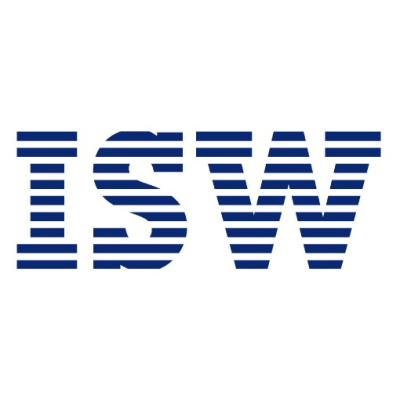 Solutions that work!
As an IBM Premier Business Partner ISW's focus is to deliver smart, successful business technology solutions.
---
ISW is a multi-award winning Australian IBM Premier Business Partner focused on delivering innovative and intelligent business technology solutions. Certified across the complete IBM range of software and infrastructure, we provide complete support for your IT project, from consultation and licensing, to development, implementation, hosting and training.
A dedicated team of ISW technology experts and software engineers will work with you to ensure your IT problems are solved, business needs are met and project expectations are exceeded. Our clients are our partners. We work with them over many years, all around the world, to ensure they achieve true and ongoing benefits from their technology investments.