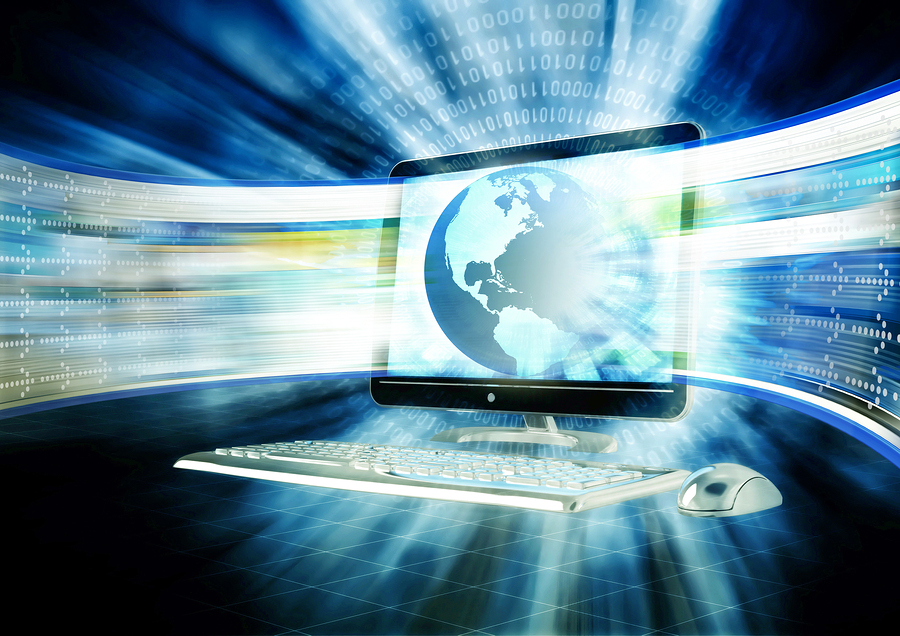 A fully branded template driven newsletter system – right in your WISE+ web portal.
Create newsletters, alerts and notifications.
Capture new subscribers with your web portal signup form.
Drop your posts, images, social icons in your newsletter.
Change fonts and colors on the fly.

All newsletter features at a glance
---
Features
Fully branded professional looking newsletter template
Drag and drop images and news posts into your newsletter
Change fonts and background colors to highlight sections
Subscribers can sign up and manage their subscriptions
Get stats for your newsletter: opens, clicks, unsubscribes
Your newsletters look the same in Gmail, iPhone, Android, Outlook, Yahoo, Hotmail, etc.
Classifieds
Monetise and streamline the adverts in your newsletter
Receive funding back for all the adverts that are currently in the newsletters for free.
WISE+ makes it easy.
An online portal for classified adverts lets clubs and service professionals submit their interest in advertising in your school newsletter.
Advertisers get the targeted audience in the age, gender and/or region they want.
The school can assess and approve it … and then get paid for it – or choose to donate those funds to a particular cause or charity.
… it's that simple!
Look No Further. Get Started Today