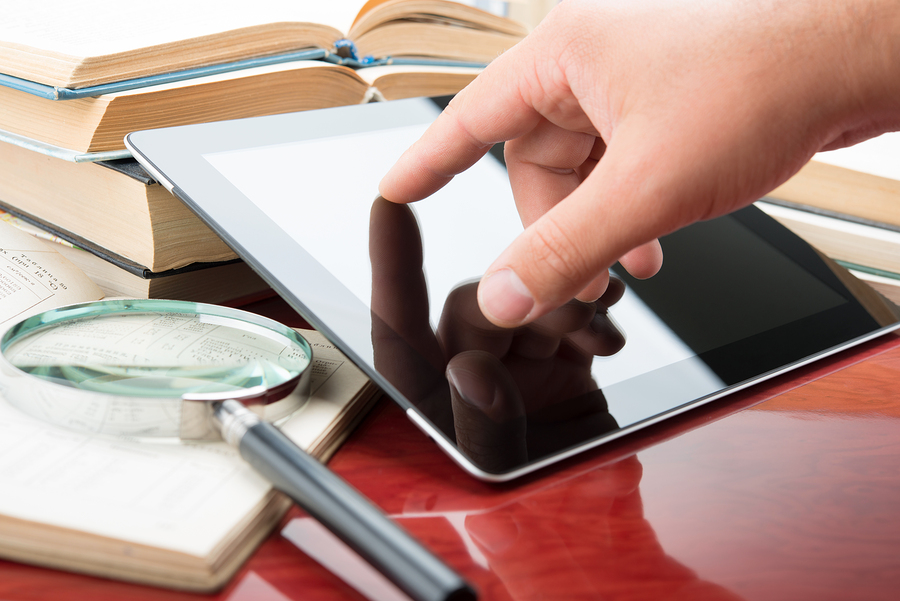 Streamline and simplify lunch, uniform and stationary/equipment orders.
Take the hassle out of handling lunch and uniform orders etc.
Online order forms to speed up the processing systems for canteen and uniform shops etc… thereby saving much time, cost and resources.

Online orders at a glance
---
For Parents/Students
Freedom and convenience to choose what they want, when they want in the convenience of their own homes, at the time they want and how they want to pay.
For Staff
Simple, quick and efficient.
Saves time, money and resources.
Only one set of forms to update when required for price, size or stock changes etc.
Immediately available when changes made.
No multiple copies of paper forms to keep up-to-date, printed and distributed.
Minimal errors and omissions.
Speeds up processing and fulfillment.
No money handling when secure online payment system used.
Fully branded UV index indicator
RSVP
Photo & video management system
Document management system
Online lunch & uniform orders
Powerful knowledge base & FAQ
Facility hire
In the school bag
Online payments (fees, uniform, lunch, tuition, excursions etc…)
Look No Further. Get Started Today