WISE+ A Smarter Way To Be Online
A new state-of-the-art web portal and online service. Managed, secured, tweaked and looked after by us.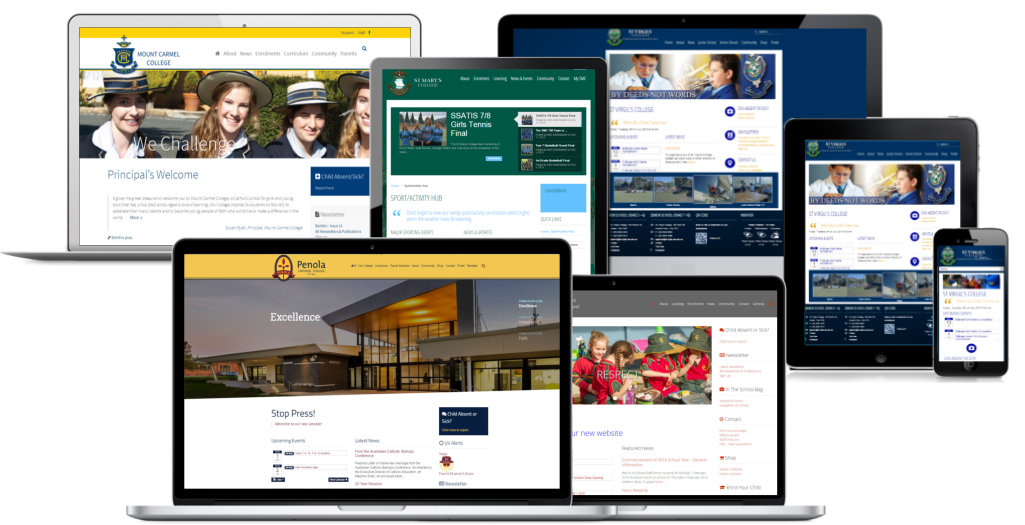 Ask Yourself …
Does Your Current Web Presence Do The Following?
Engage & empower parents & other stakeholders with up-to-date information & real-time communication tools
Increase & manage enrolments online
Securely hosted in Australia with Australian jurisdiction
Scalable & cyber-protected against attacks
Kept up-to-date
Allow parents to order uniforms, stationary & lunches online
A fully branded template driven newsletter system – right from within your website portal
Aggregate all social media in one media wall
Why we're different
WISE+ is unique because we understand that you require a dynamic and tailored web-based communication tool, not just a website.  Schools are our business and we aim to help you engage, communicate and educate.
Look No Further. Get Started Today