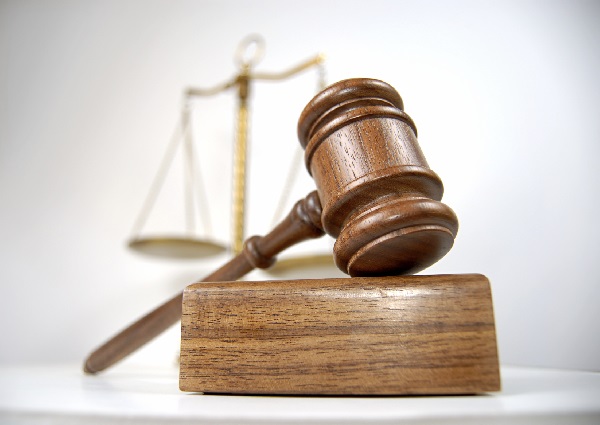 Secure, cyber protected, enterprise-class hosted service in the cloud.
Hosted within Australia – so safer under our own Australian law and jurisdiction.
Control & jurisdiction of data
The WISE+ service and solution has been developed so WISE+ customers have:
Full control over their web portal and all data contained therein.
Their web portal securely hosted in an enterprise-class datacentre within our Australian shores and jurisdiction.

Security and protection at a glance
---
Managed Hosting & Cyber-Attack Prevention
Enterprise-class managed WordPress hosting is a concierge service where all technical aspects of running WordPress is managed by the service provider & Auscomp. This includes security, speed, WordPress updates, daily backups, website up-time & scalability.
The idea behind managed WordPress hosting is to offer a completely hassle-free experience, so you can focus on running your school & doing what you are good at.
Speed and scale
Hand-tuned to deliver fast & reliable enterprise-class scaling.
Best-in-class, enterprise-grade architecture that's scalable & exceptionally fast.
Proprietary caching technology for massive scalability & speed (sites run 4-6x faster).
Keeps everything securely running & up-to-date
To secure your site, we automatically scan for, & fix hacking attempts.
Security environment
Strong security measures ensure your website is protected from exploits while your website keeps running at peak performance.
Daily Backups – Automated, redundant offsite backups.
Firewall – Multiple, powerful firewalls between your data and outside threats.
Malware Scan – Proactive detection and elimination of dangerous malware.
Disk Write Protection and Limitations – limits the processes that can write to the disk, making it extremely hard for malicious code to be embedded to exploit the website.
Our guarantee
We do everything to ensure your WordPress site won't get hacked. And if it is … we'll fix it at no additional charge to you.
Auto update of WordPress updates and testing through. In case of any problem, the update will be reverted. We will fix the problem and re-apply the update.
Regular manual update and testing of any plug-in update – with security releases having top priority.
Staging and testing environment to deploy and test all new features.
Support
One of the best parts about Managed WordPress hosting is the premium support. Your support is provided by real WordPress experts with lots of experience rather than someone who is reading a support manual.
Customers describe managed WordPress hosting as "a Five-Star Hotel for WordPress" and "like having personally dedicated WordPress experts on your side".
For more refer to Ongoing Tweaks
Look No Further. Get Started Today