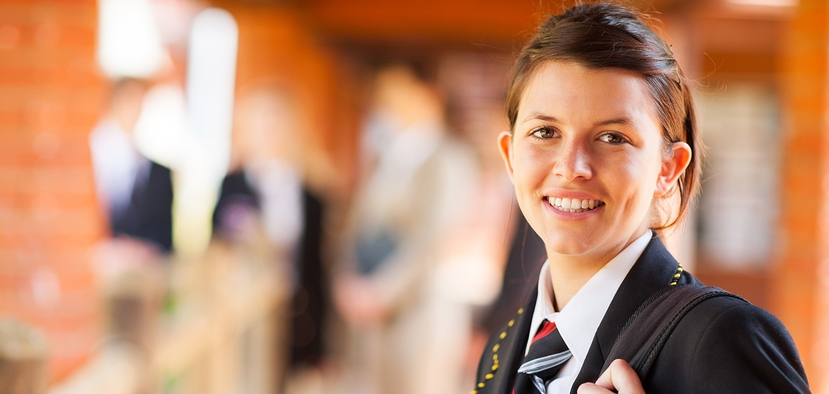 All the online enrolment tools you need to grow your student numbers
Quick, easy & efficient online enrolment tools give the school/college a greater standing & an improved competitive edge.
Allows parents to find what they're after & shows them what you have to offer – quickly, efficiently & effectively.

All features at a glance
---
For Schools
Online enrolment forms are a much simpler, quicker, safer & cheaper for staff to process – thereby saving valuable time, money, resources & potential errors or omissions in data re-entry. They're also easier to store.
For Parents
Online enrolment forms are quick, efficient & much more convenient to complete.
Online tools to increase your enrolments
Visual Tour
Fees & Levies
Online Forms

Enrolments
Expression of Interest
Request A Tour
Look No Further. Get Started Today